Buying your electric unicycle from a reputable dealer is a smart decision.  Here are some we can recommend!
USA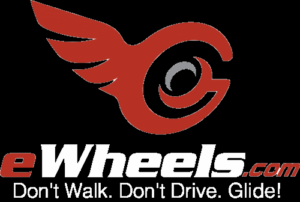 Ewheels.com/eucarmy – One of the BEST dealers in the world.  Use this link for free shipping!!
UK-EU

  SpeedyFeet – If you are in the EU or UK, Ian offers excellent customer service!